A collection that plays with the differences between the sexes, with a particular emphasis on how to involve the feminine man more within fashion.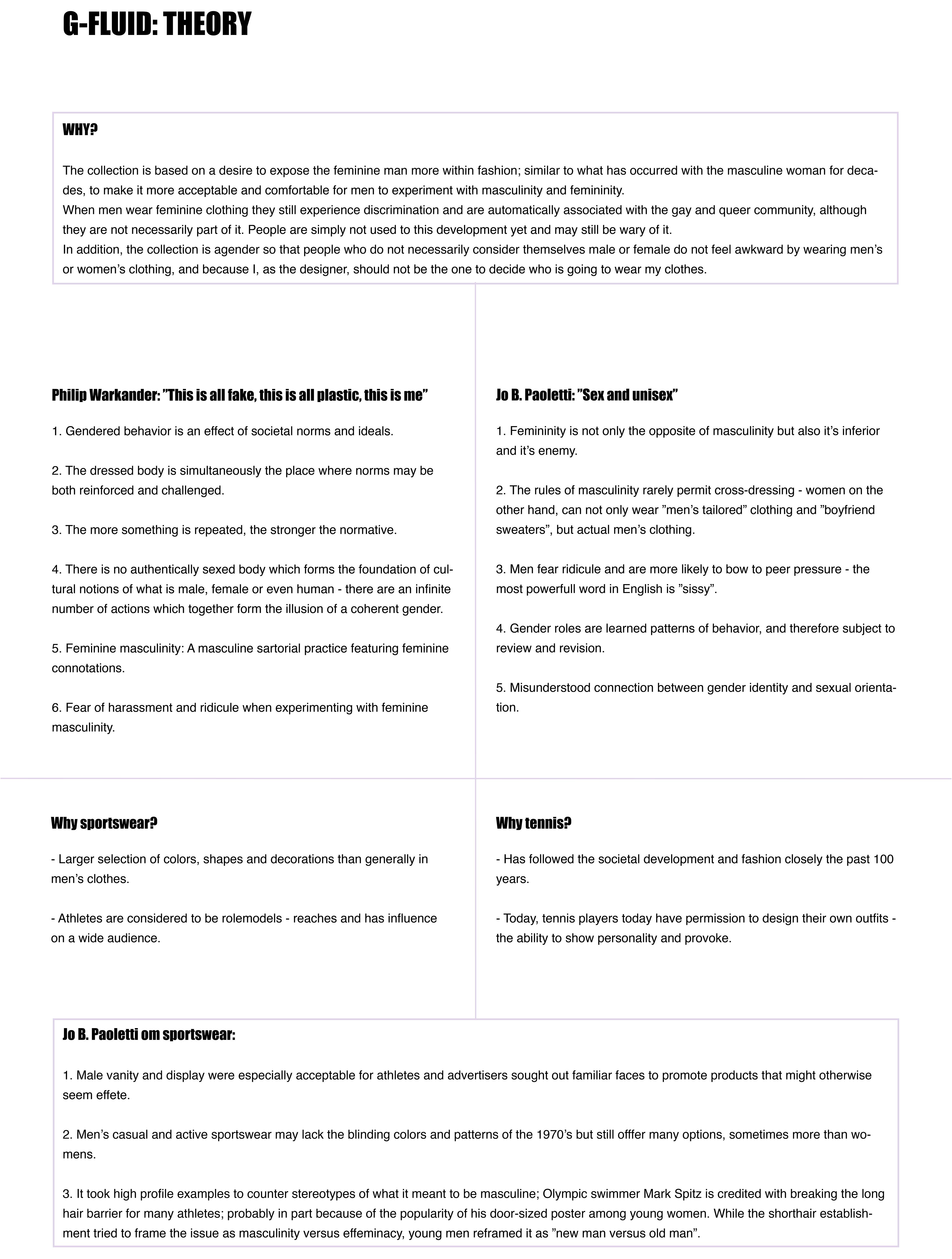 Persona - fluidity between genders. We are all one.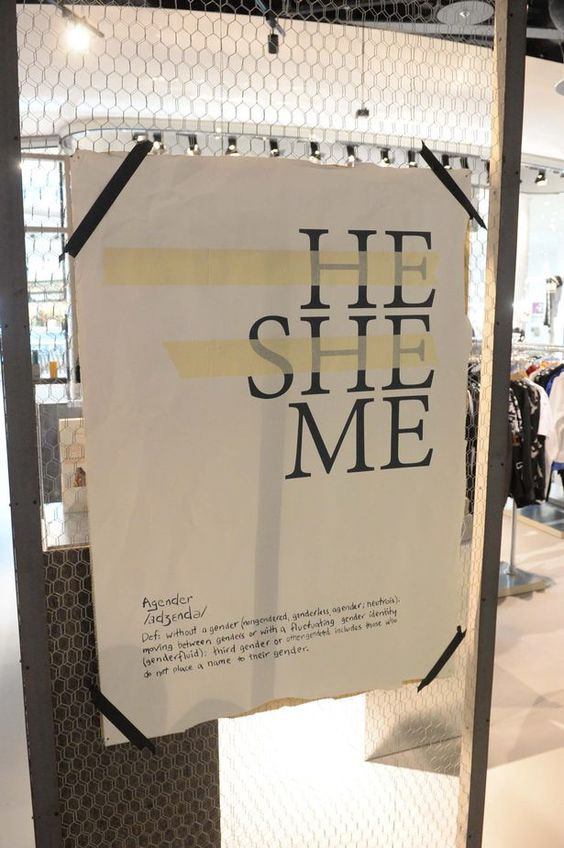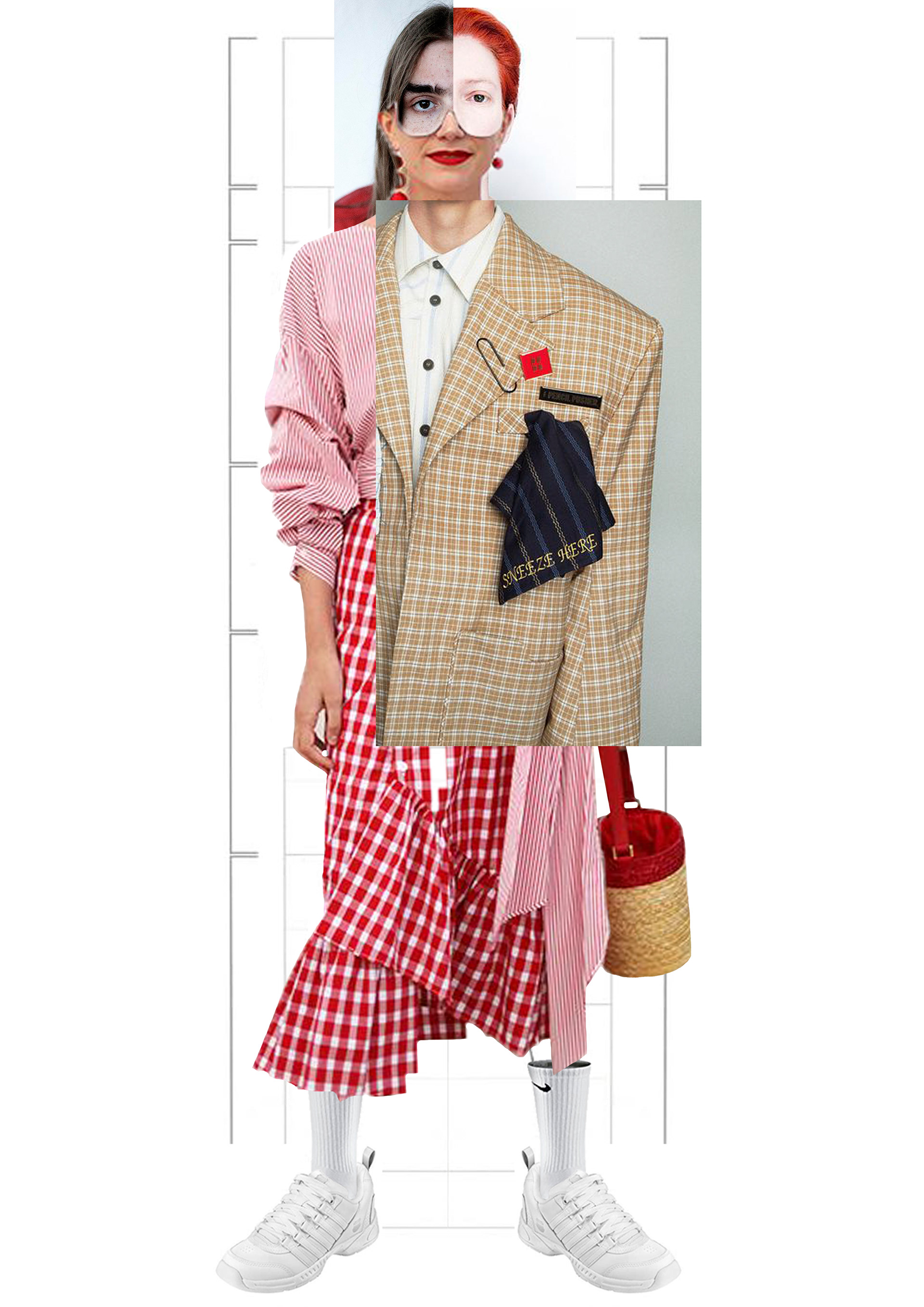 Sketching - inspired by tenniswear within the last 100 years.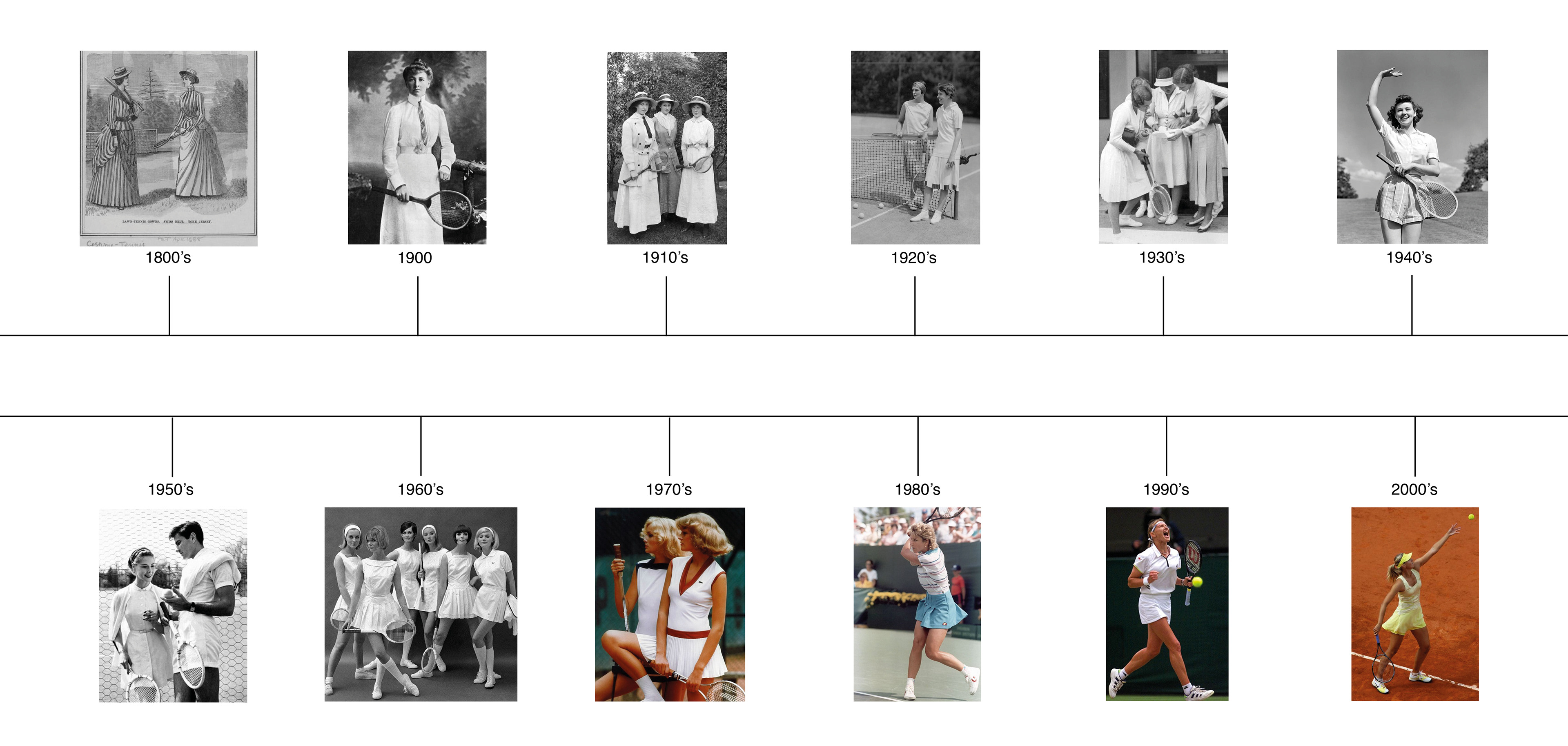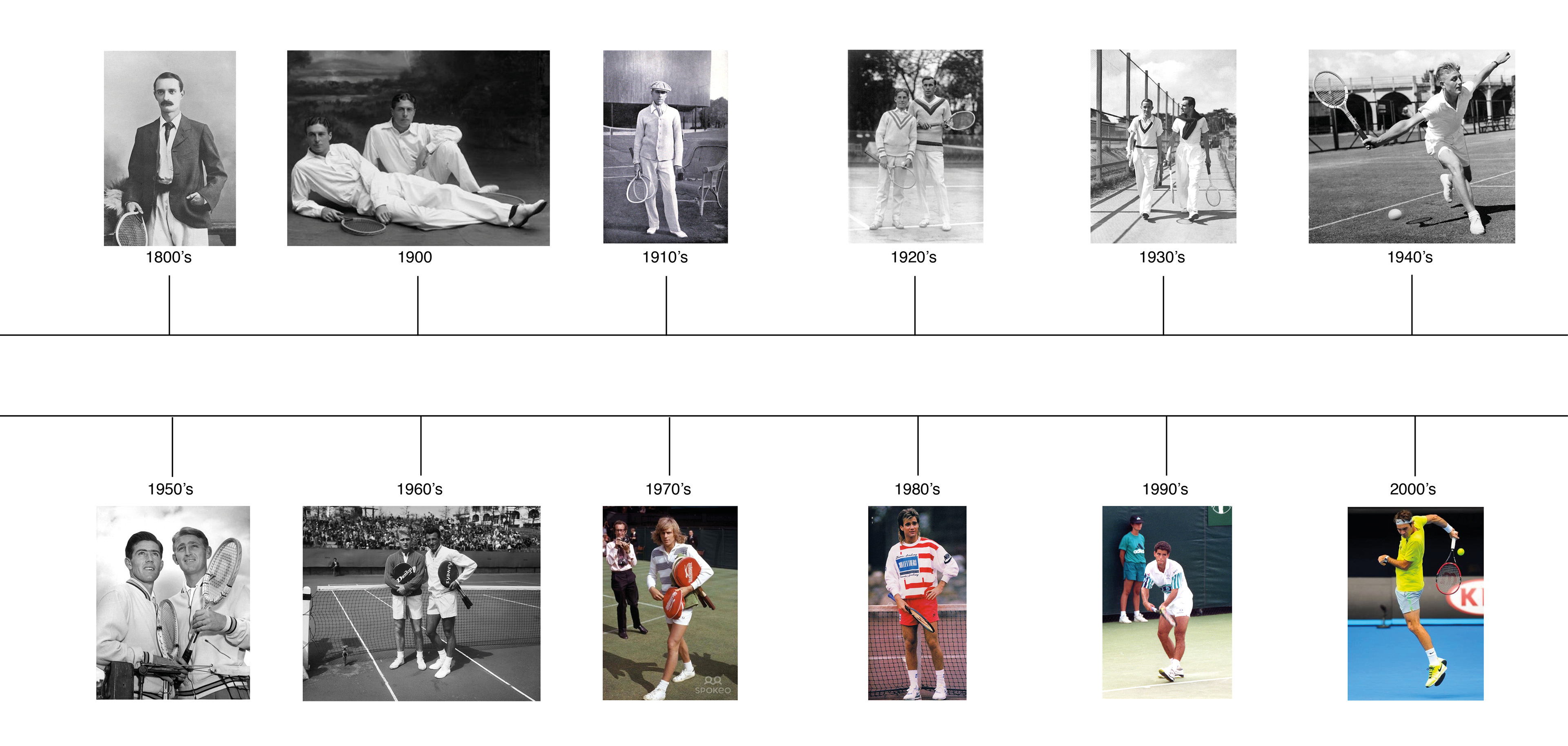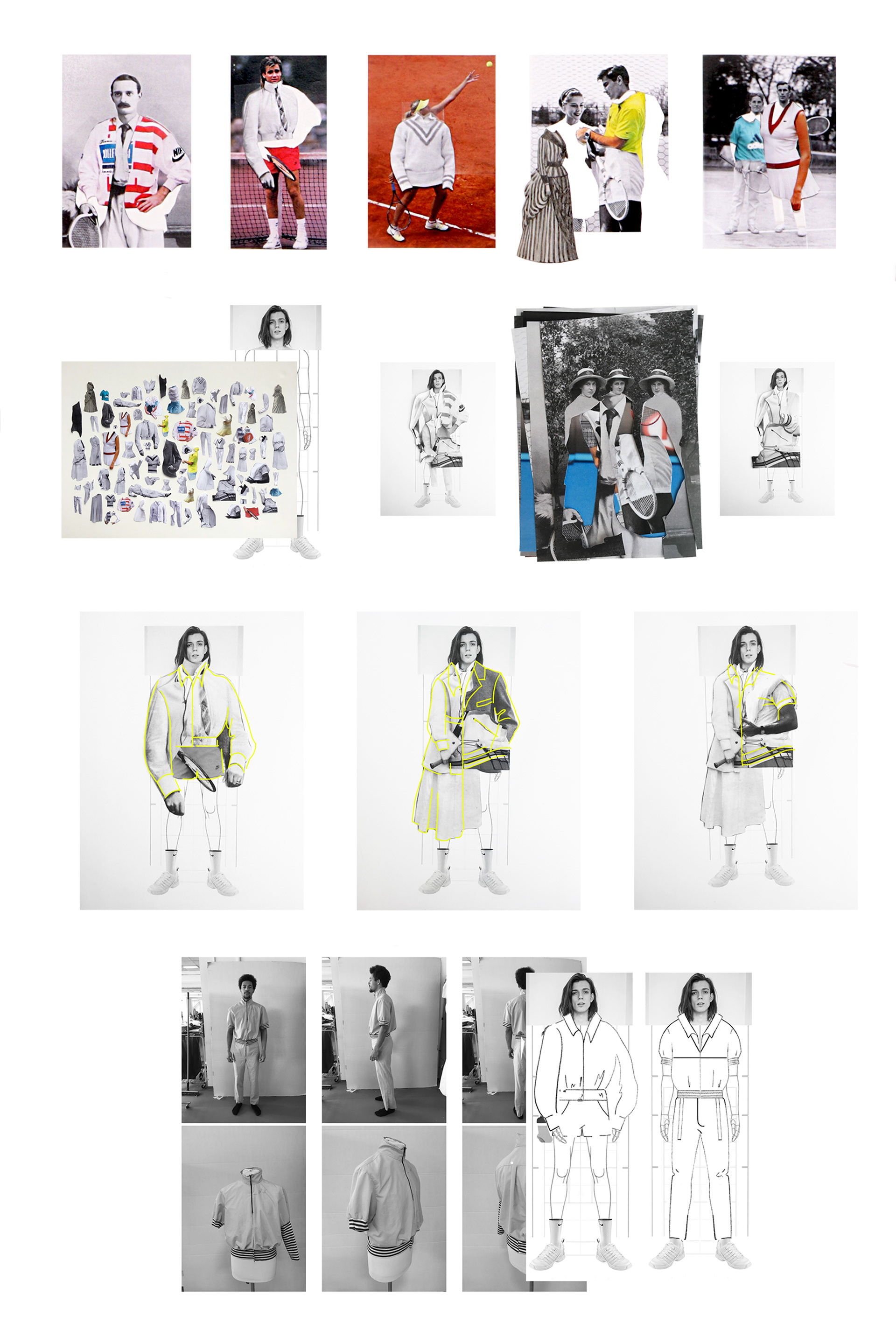 Textiles are chosen based on the theoretical research and the story of tenniswear.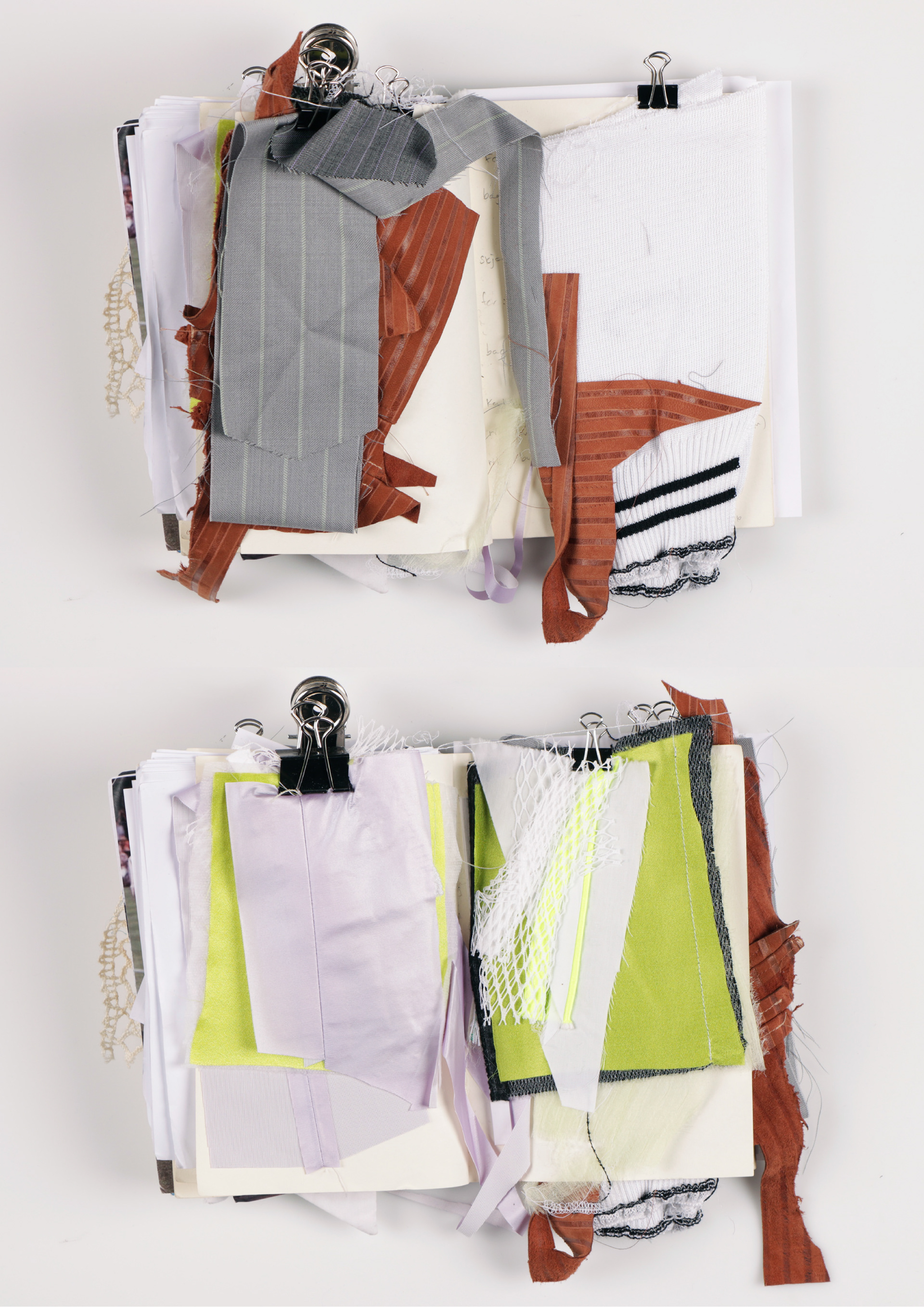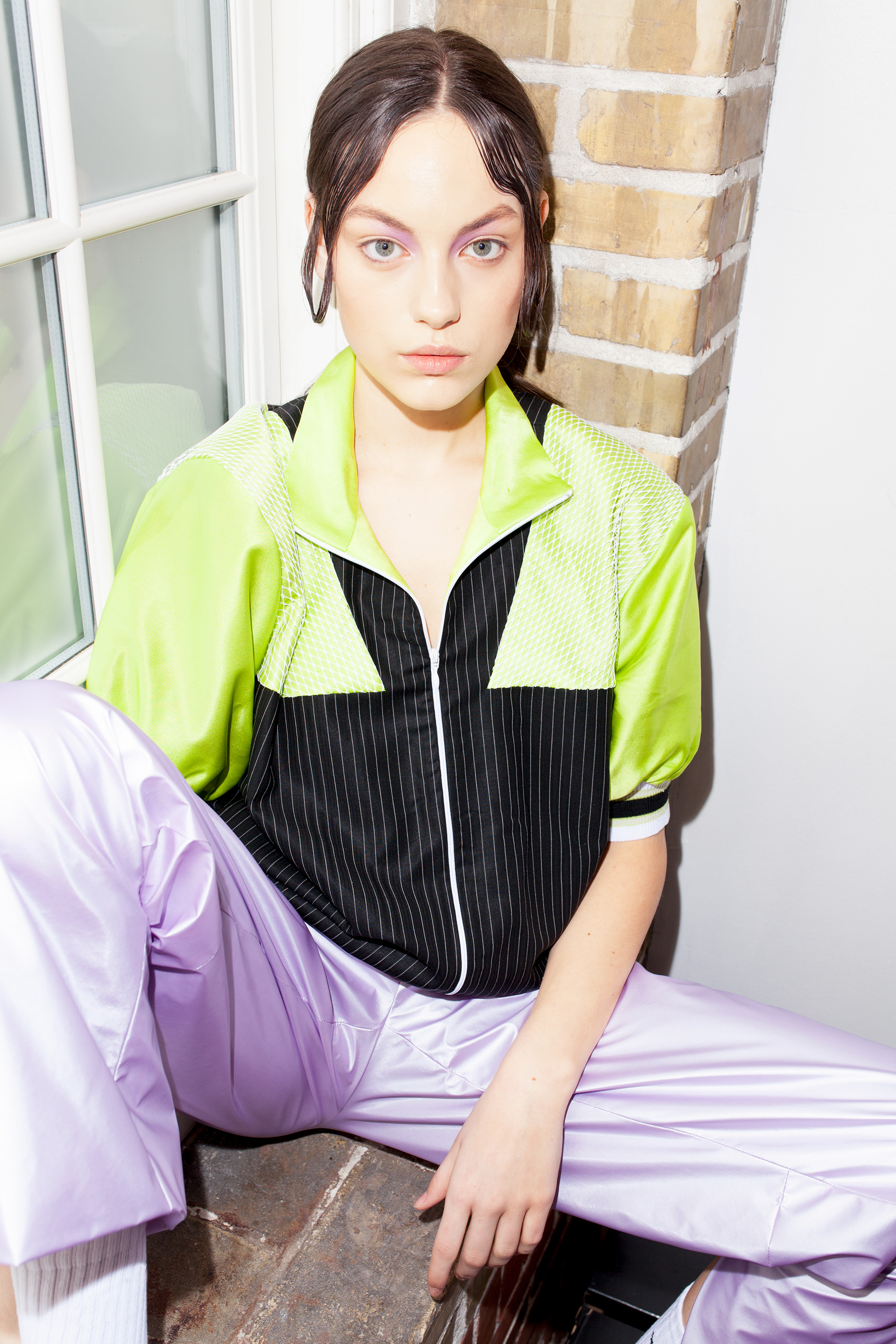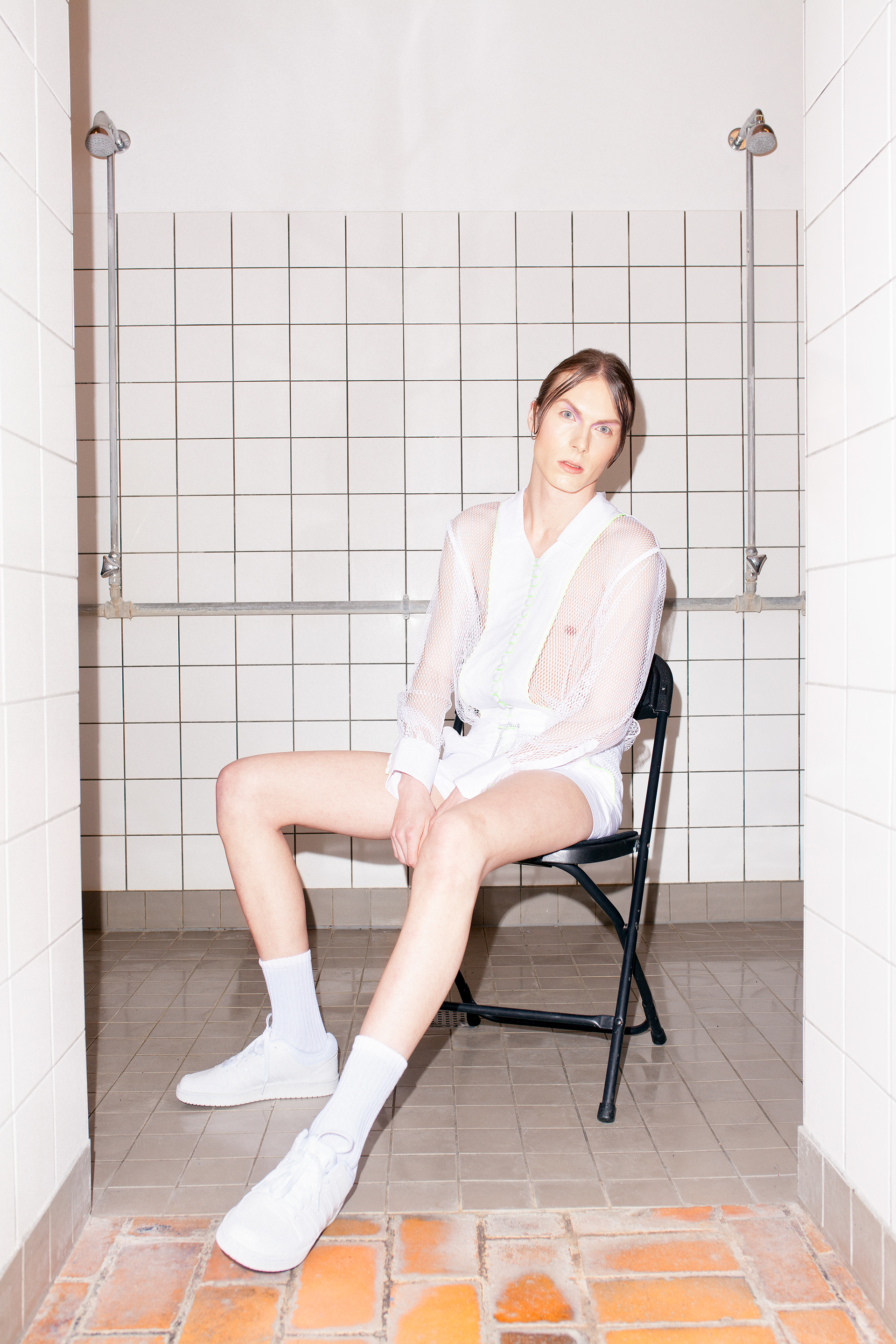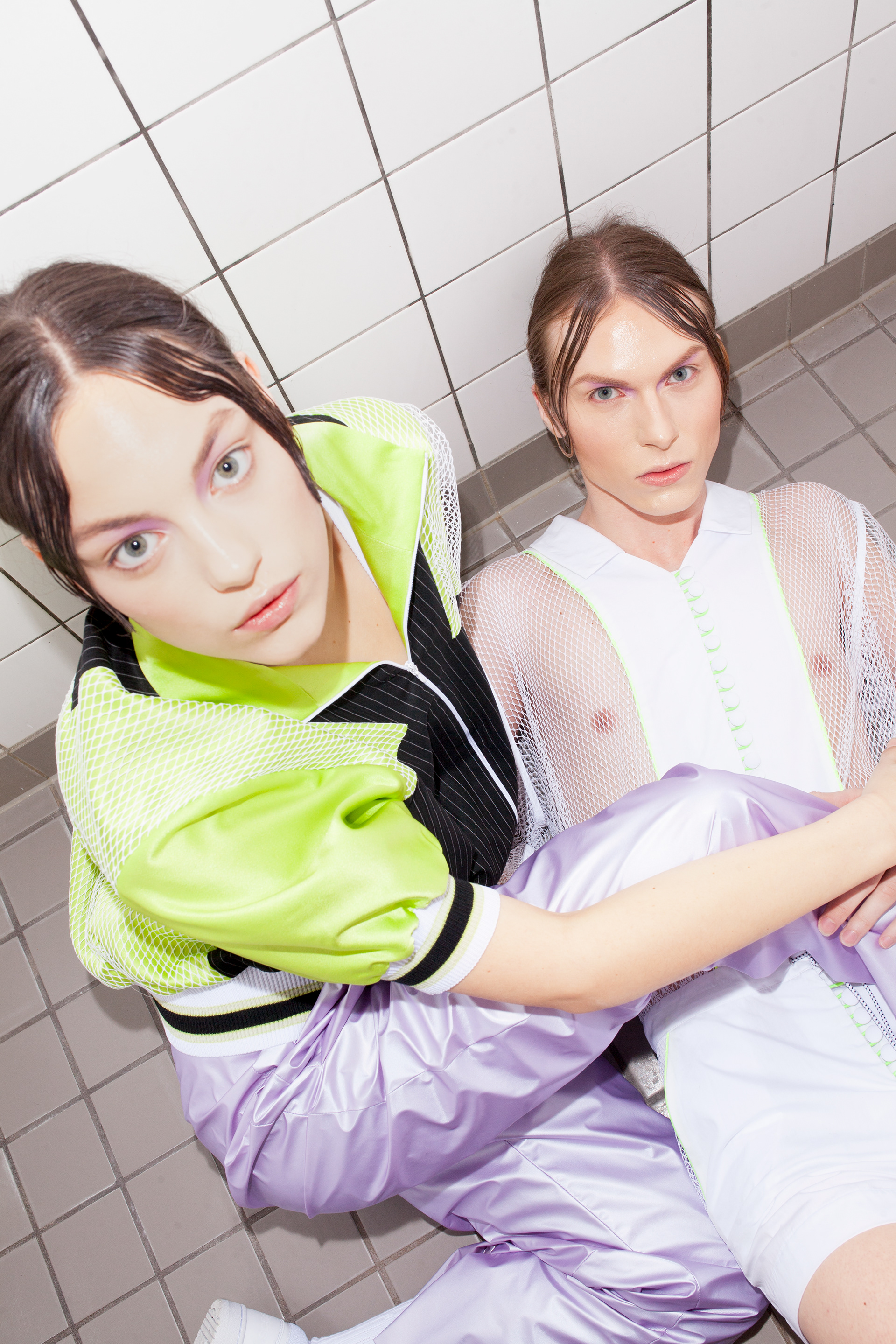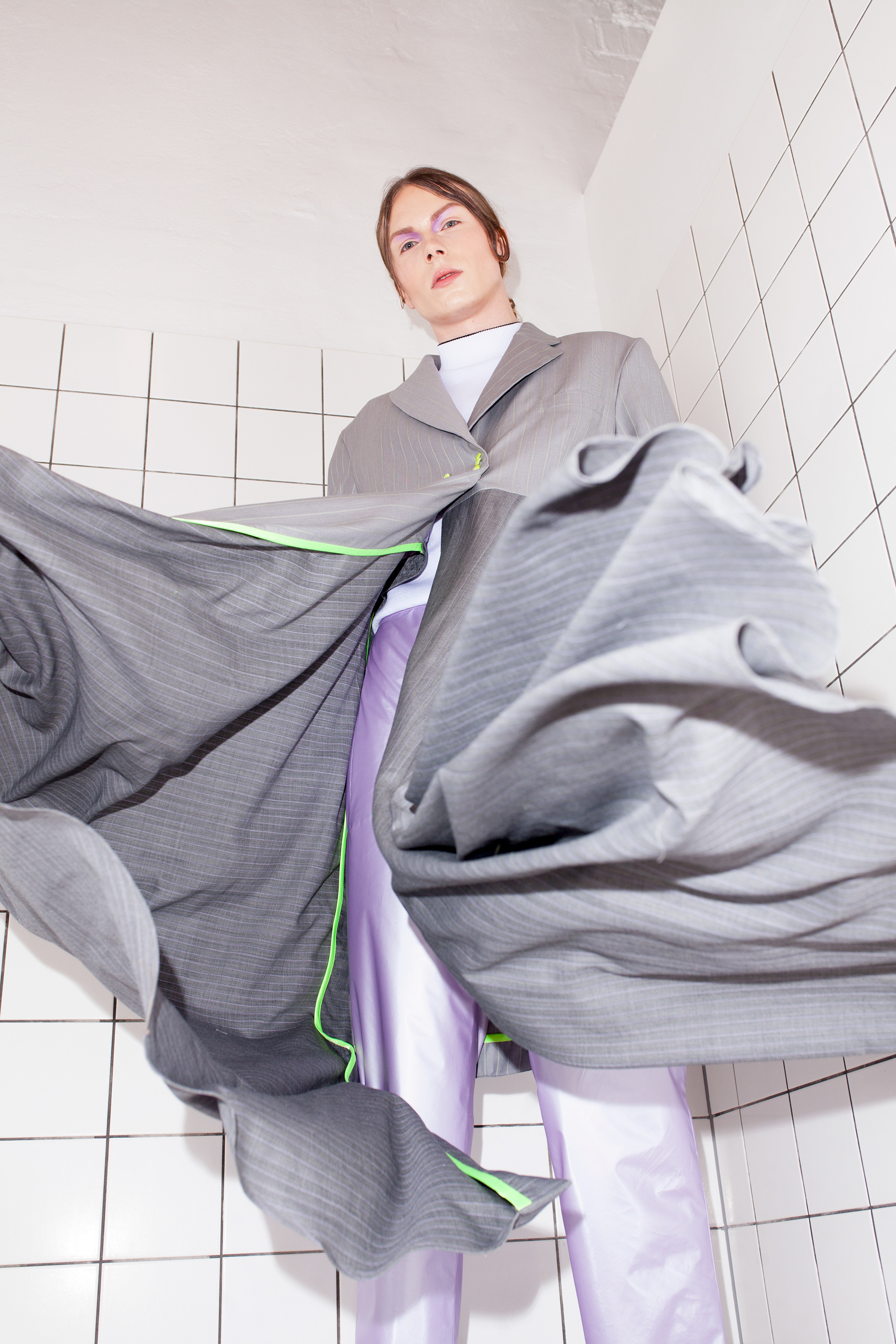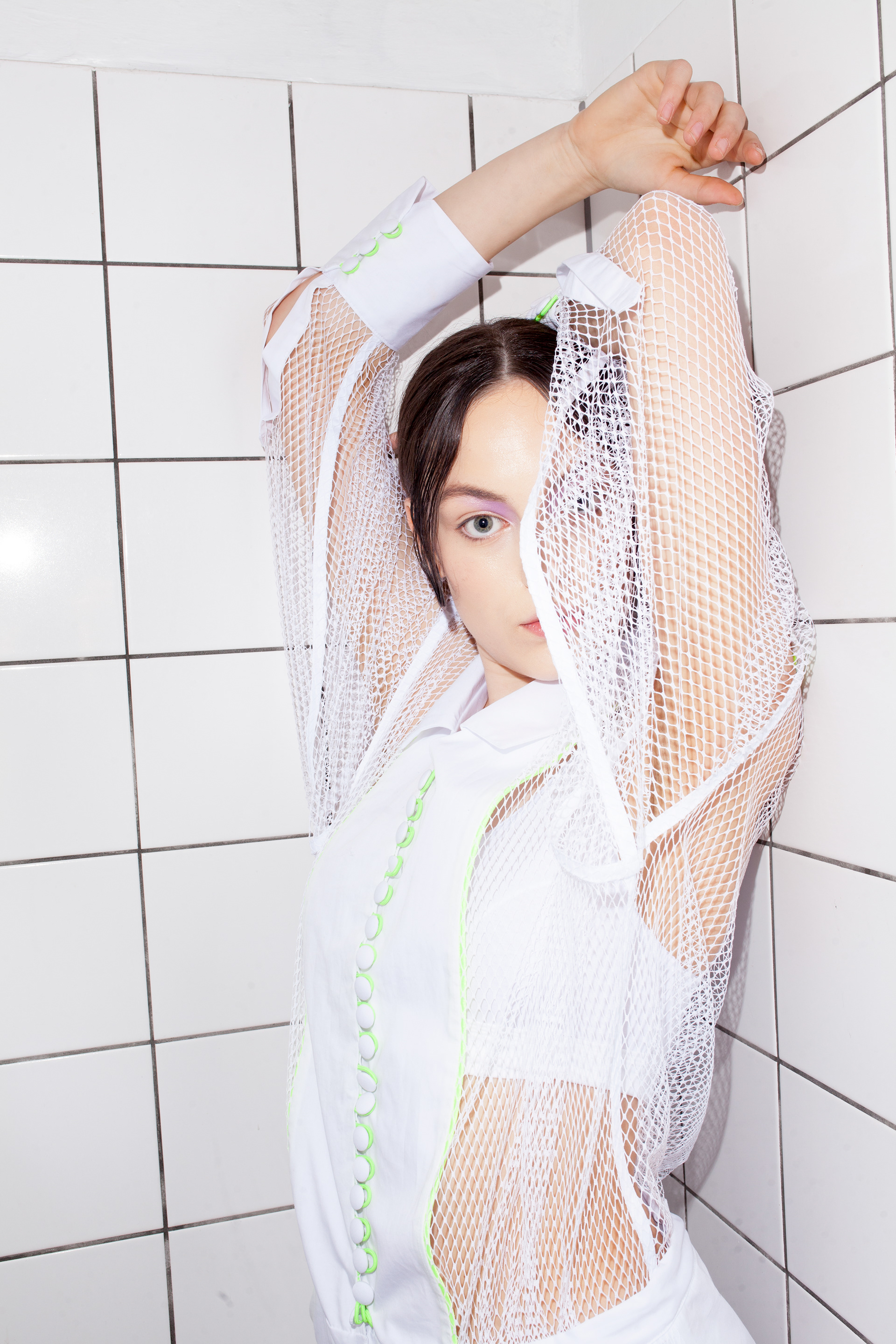 Store concept - web and psysical, both as one category and not divided into mens and womenswear.
Sizes are divided into bodyshapes instead of sexes and the hangtag refers to a website that explains the concept.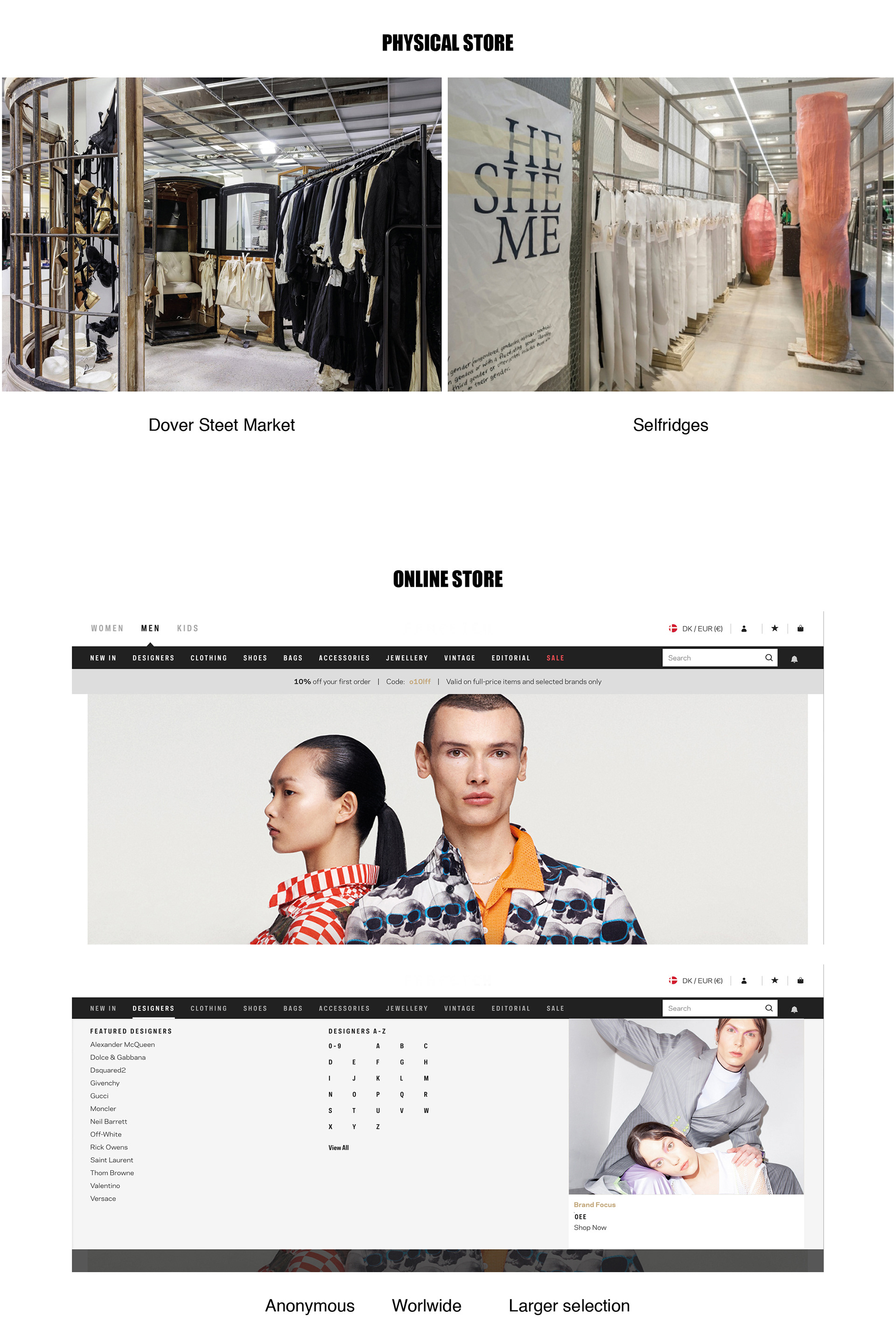 Photographer: Tue Blichfeldt (http://tueblichfeldt.com/)
MUA: Romina Alvarez (www. rominaalvarez.dk)
Models: Caroline Knudsen (LeManagement) and Kris-Lukas Pedersen